Host: Catt Sadler of E! News
Saturday, July 18th
Located at the Dana Hotel & Spa
660 North State Street, Chicago, IL 60654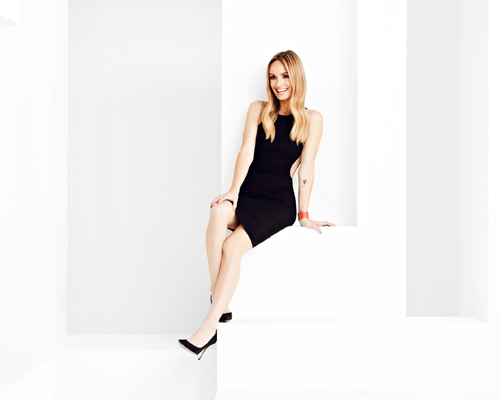 Learn the ins and outs of fashion & beauty and what it takes to be in the industry!  
July 18, 2015 in Chicago
10AM – 5PM
10:00 – 11:30 Networking Brunch (VIP Ticket Holders Only)
Whether you're coming with a friend or on your own, we encourage you to grab a seat next to a stranger, put your networking skills to use and build a relationship that could potentially change your life forever!
12:00 – 2:00 Fashion & Beauty Panel (VIP and Fashion & Beauty Lovers Only)
We have 5 inspiring speakers from the fashion & beauty industry. Learn what it takes, how to succeed, the importance of networking and how to follow your dream – all from the experts!
2:00 – 5:00 Brand Experience/Pampering/Breakout Sessions (All Ticket Holders)
Time to party!
DJ, Cocktails, Appetizers, Shopping, Pampering, Contests & 5 Breakout Sessions on various topics from industry tastemakers. What more could you ask for?!